We have just released version 1.0.20200613 of Server Check, and it can be downloaded here.
This release modifies the time Server Check will perform its auto-update check and adds a new layout option to the summary window. Now the summary window can be stacked either horizontally or vertically!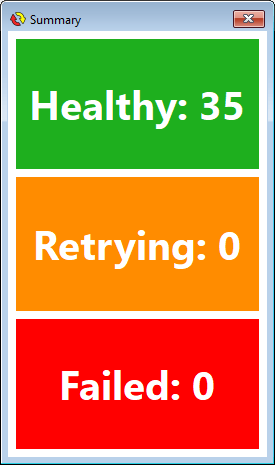 The added layout option means that Server Check is more flexible that ever, with a user interface that can be laid out exactly how you want it… making sure the information you need is right where you want it!