One of the most frequently asked questions amongst IT admins is: "How should I monitor my sites and servers, and what should I use?"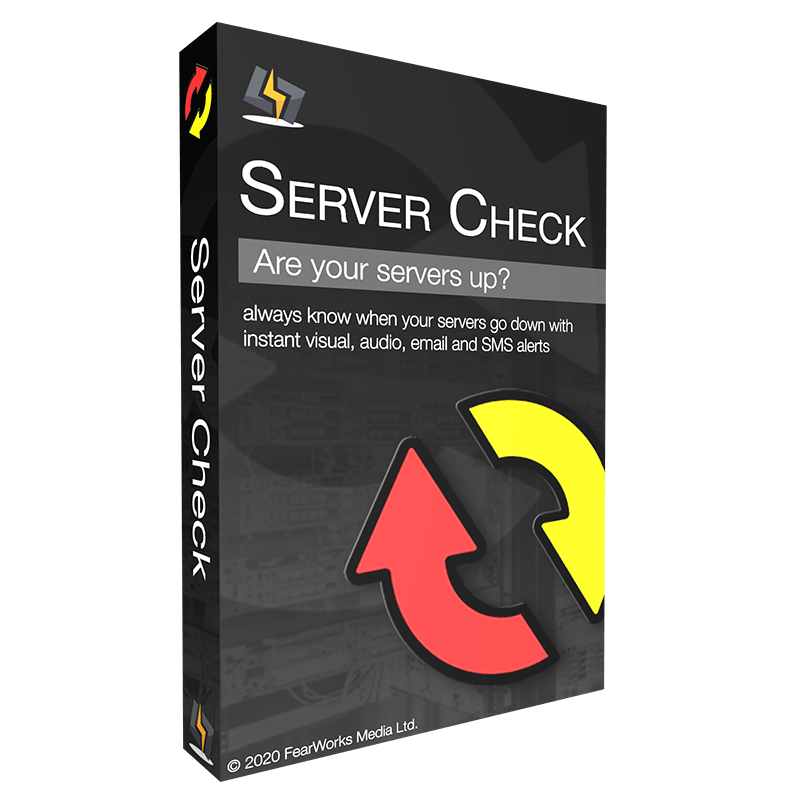 One of the advantages of using Server Check for monitoring websites and servers is that it does what it says on the tin. It checks your servers and websites, and other web-based services like FTP, SMTP, MySQL, etc., without being overly complex.
There's no coding required to get Server Check up and running, and no complicated monitoring parameters to insert into the monitor check. It's a bit like a "plug-n-play" monitoring system: 1. Add your website or hostname, 2. Give it a name and decide how frequently you want it to be checked, 3. Let Server Check get on with the monitoring.
We make reducing the amount of time your servers and websites are down a breeze. Server Check will send email and SMS alerts as soon as it detects a problem with any of your monitors, and it will then keep checking them until they are restored or become available again.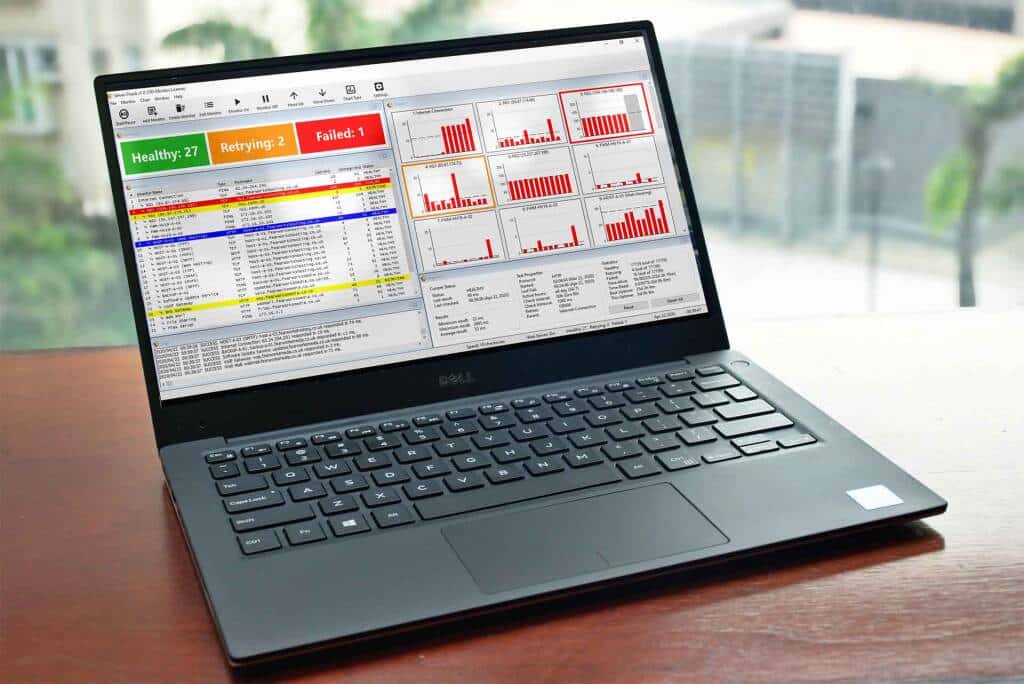 So what's in it for you? Well, instant alerts so that you know something's wrong. Would you rather find out there's a problem from Server Check or from an angry client or customer? And a quick setup means that you could be up and running with Server Check in about five minutes, and all for free.
What else is in it for you? Total reliance on yourself, and no one else. Server Check monitors sites and servers from your own systems, and you can easily run it from multiple locations including remote data centres. This means you're not relying on a third party to monitor your valuable assets – you can do it all in-house.
Give the FREE 10-monitor version of Server Check a try today, and let it do the monitoring so that you can get on with all the other important stuff!